Welcome to FBA
Speak Near: Video Essay. Artist Statement. Research Philosophy. Curatorial Rationale.
Now in its ninth year, Feminist Border Arts (FBA) is a collaborative initiative founded by Drs. M. Catherine Jonet and L. Anh Williams, based in Gender & Sexuality Studies (G&SS) at New Mexico State University. Through signature projects like the Feminist Border Arts Film and Media Festival and Exhibition (FBAFF), SJZ: Social Justice Zine, and original works, FBA bridges the humanities and arts with a focus on digital and material media. We fuse creative practices with critical theories in a unique methodology called research-creation, transcending traditional academic boundaries. As a public-facing platform, FBA serves as a meeting point for critical methods, research-creation outputs, and social transformation.
---
This website is not just the digital face of the festival and SJZ; it serves as a public-facing output for  projects that encapsulate FBA's interdisciplinary and transformative approaches to women's, gender, and LGBTQ+ research and critical and creative praxis.
---
M. C. Jonet & L. Anh Williams
Founders, Directors, Practitioners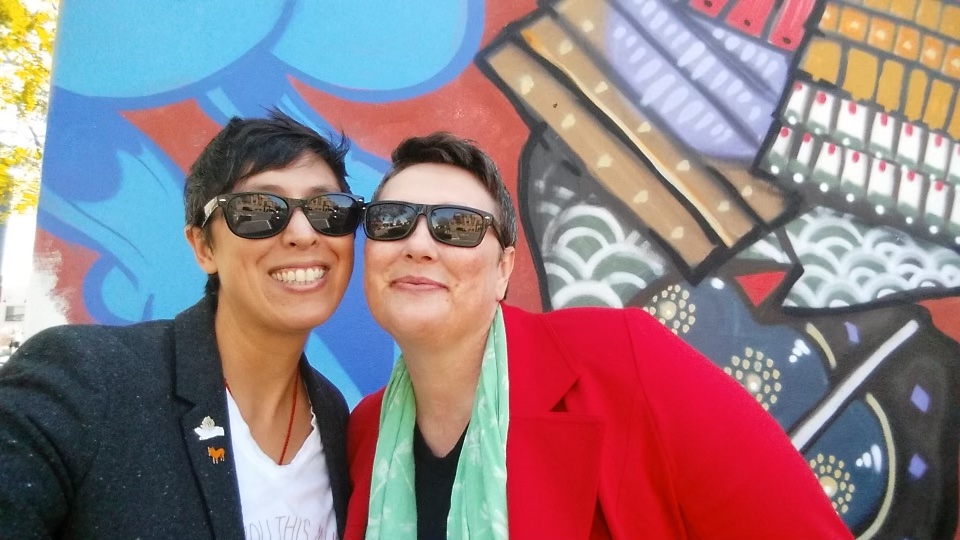 ---
Key Projects
Call for Entries: FBA 2024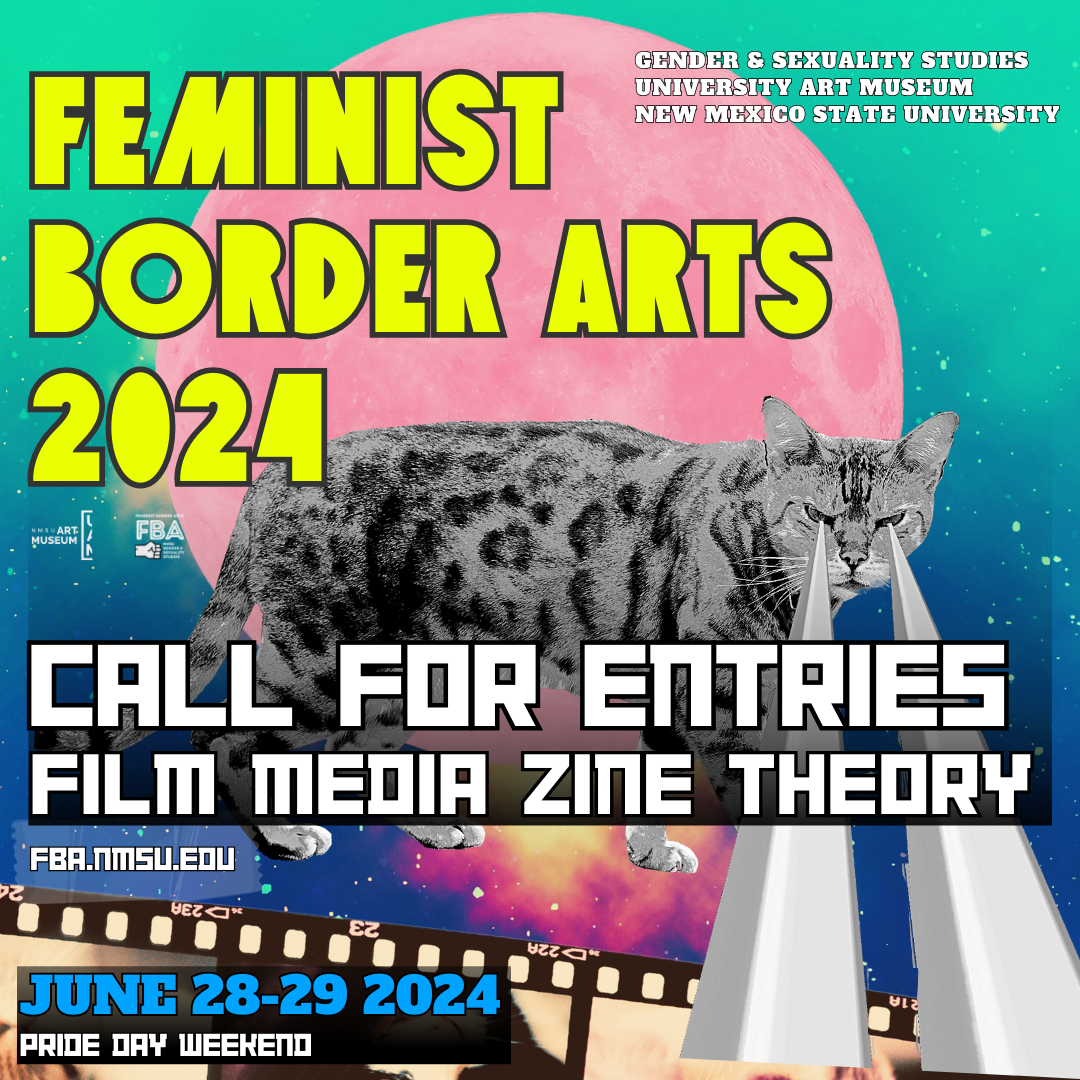 Prepare to celebrate Pride 2024 like never before!
Anticipate two days of short film and digital media, zines, workshops, speakers, and panels. Join us for the Feminist Border Arts 2024l, kicking off on Pride Day, June 28 in 2024.
Day 1 - June 28: Immerse yourself in the world of short film and digital media, from the US and around the globe. They educate, challenge norms, rebel against conventions, delight the senses, and demand change.
Day 2 - June 29: It's a zine revolution! Explore narratives that defy authority, journeys that break boundaries, comics that will change your life, and tales that celebrate community, social change, and creative expression.
---
Latest: Invited Talks & Presentations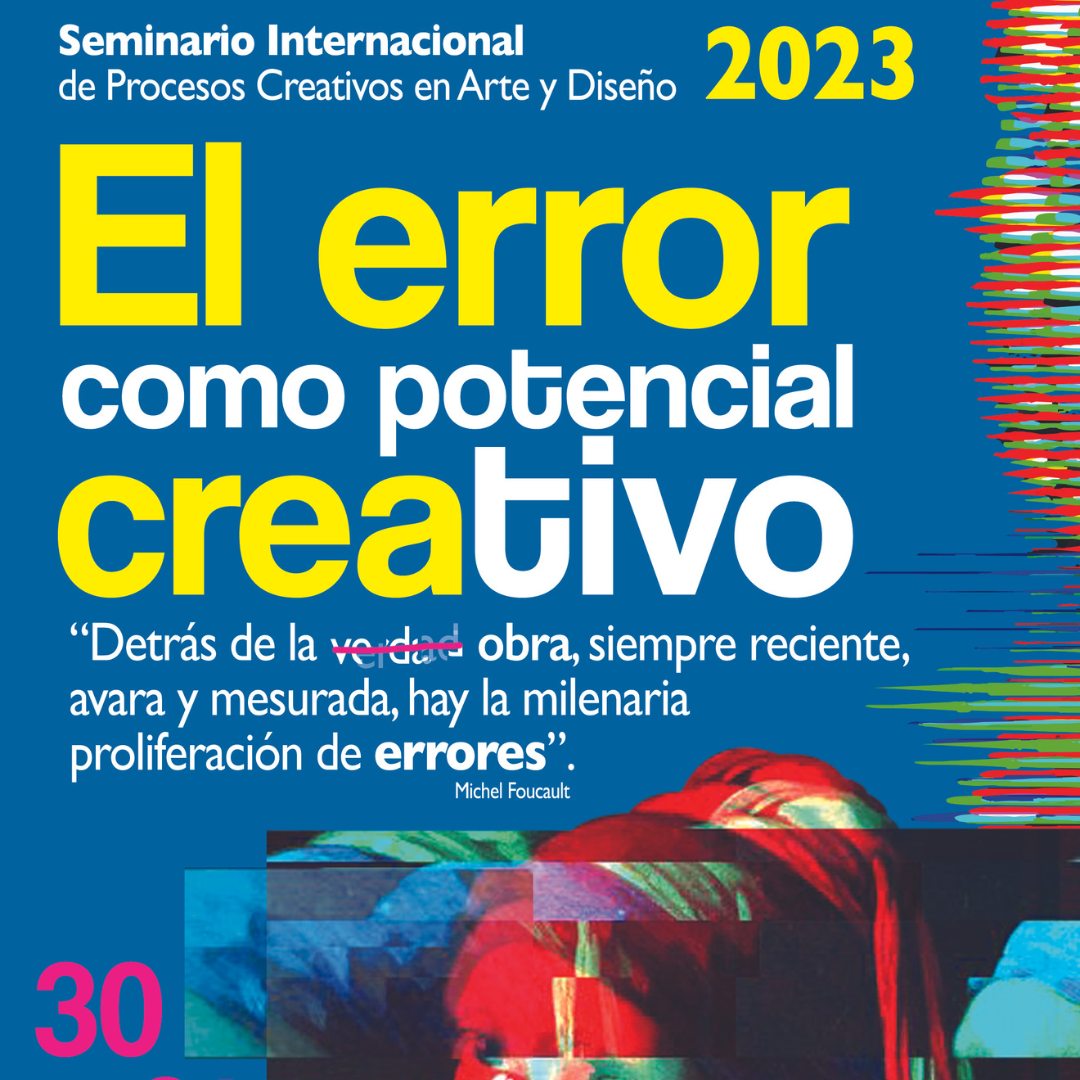 Join us at the Seminario Internacional 2023 de Procesos Creativos en Arte y Diseño at the Universidad Autónoma de Ciudad Juárez on Oct. 30th, 2023.
Dr. Williams and Dr. Jonet, G&SS faculty and FBA co-founders, have been invited to present: 
---
L. A. Williams: "Borderless Screens: Feminist Border Arts in the Intersection of Media, Scholarship, and Creativity"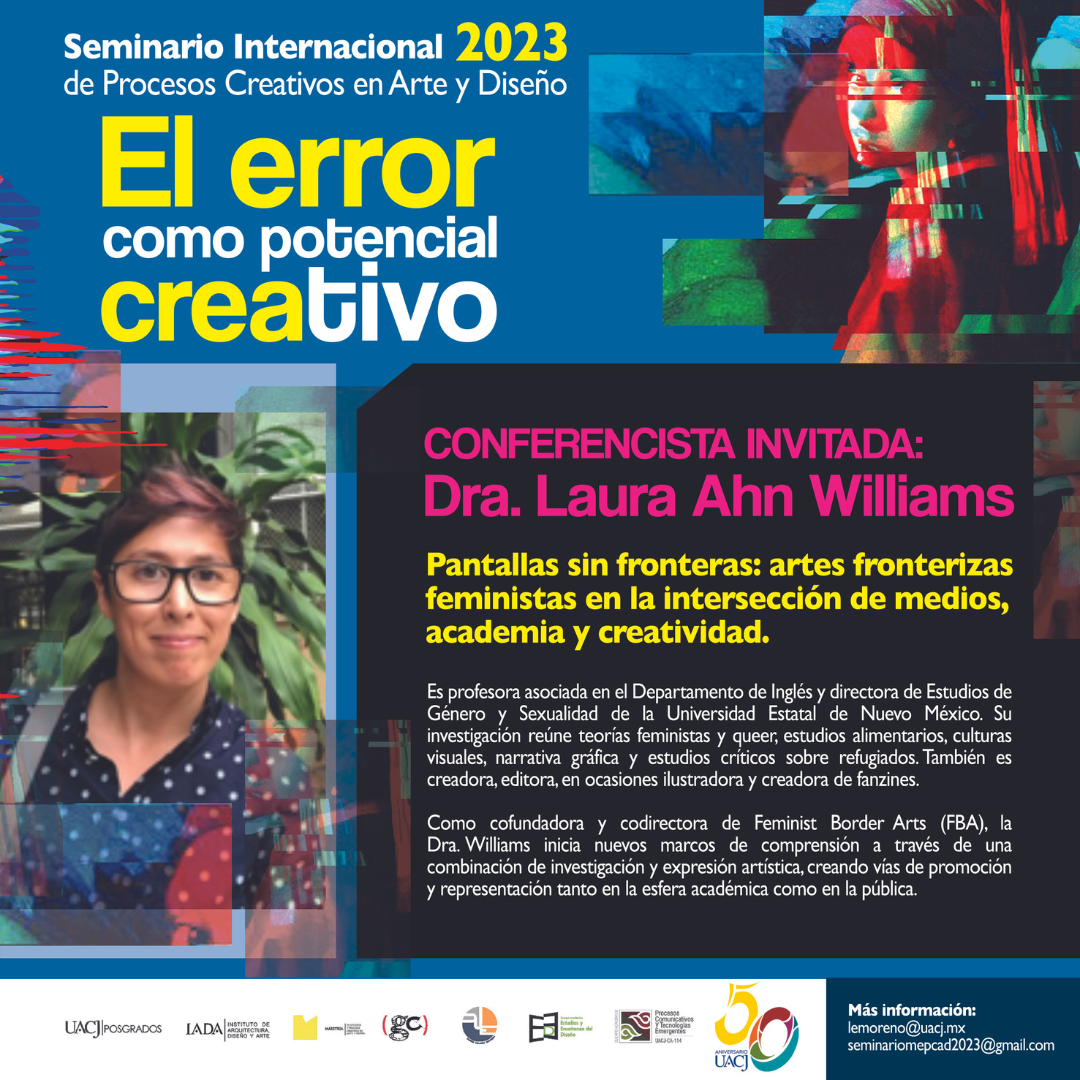 This presentation explores Feminist Border Arts (FBA), a collaborative initiative housed in the academic program for Gender and Sexuality Studies at New Mexico State University. The talk examines FBA's transformative role at the intersection of film & media, academic research, and creative practice. Highlighting a range of projects—from curated film festivals to innovative zines—the presentation reveals FBA as an ever-evolving platform. Serving as a hub for multidisciplinary collaboration, FBA is committed to fostering social justice and instigating transformative change, traversing borders that are both literal and conceptual. 
---
M. C. Jonet: "The Art of Failure: Glitches and Creative Disruptions"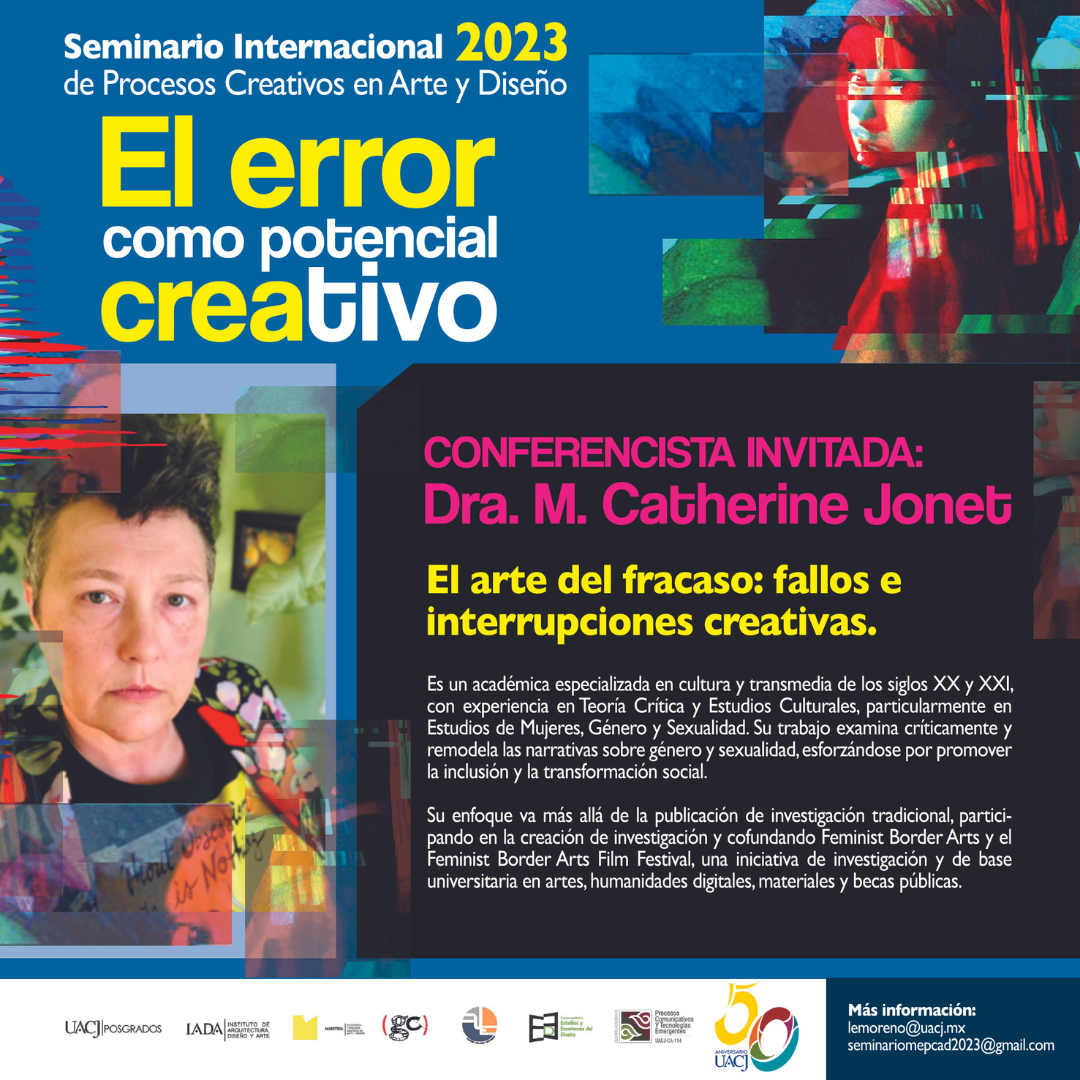 Drawing on the works and theories of Jack Halberstam, Ocean Vuong, José Esteban Muñoz, Agnès Varda, and Brian Eno, this presentation explores how glitches and "failures" can serve as revolutionary acts of defiance and expression. We will discuss how these disruptions challenge our understanding of aesthetic value, offering new pathways for examining our shifting social, political, and digital landscapes in the 21st century. 
---
Latest: Digital Media Essay Art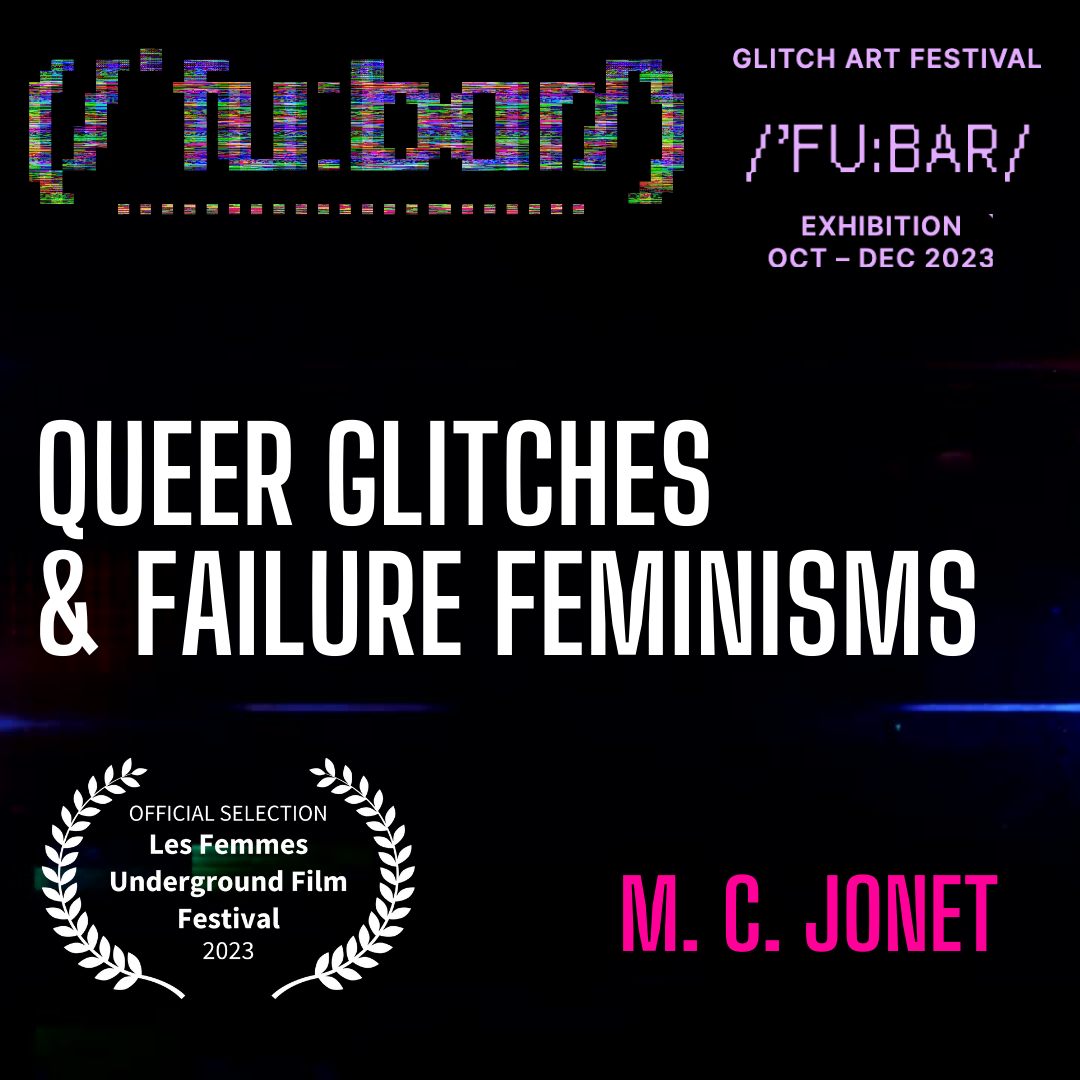 Dr. Jonet's piece, "Queer Glitches, Failure Feminisms," will be showcased at the international /'fu:bar/ festival and exhibition in Zagreb, Croatia (Oct-Dec 2023), as well as the Les Femmes Underground International Film Festival in Los Angeles. This work blends vintage visuals and modern digital elements, creating an intricate landscape that explores identity, gender, sexuality, and creative expression. Watch for the 'glitch' moments—they serve as powerful symbols that challenge and remind us of the complexities shaping our lives in this digital age.
---
Latest: A Graphic Exploration of Food, Narrative, and Community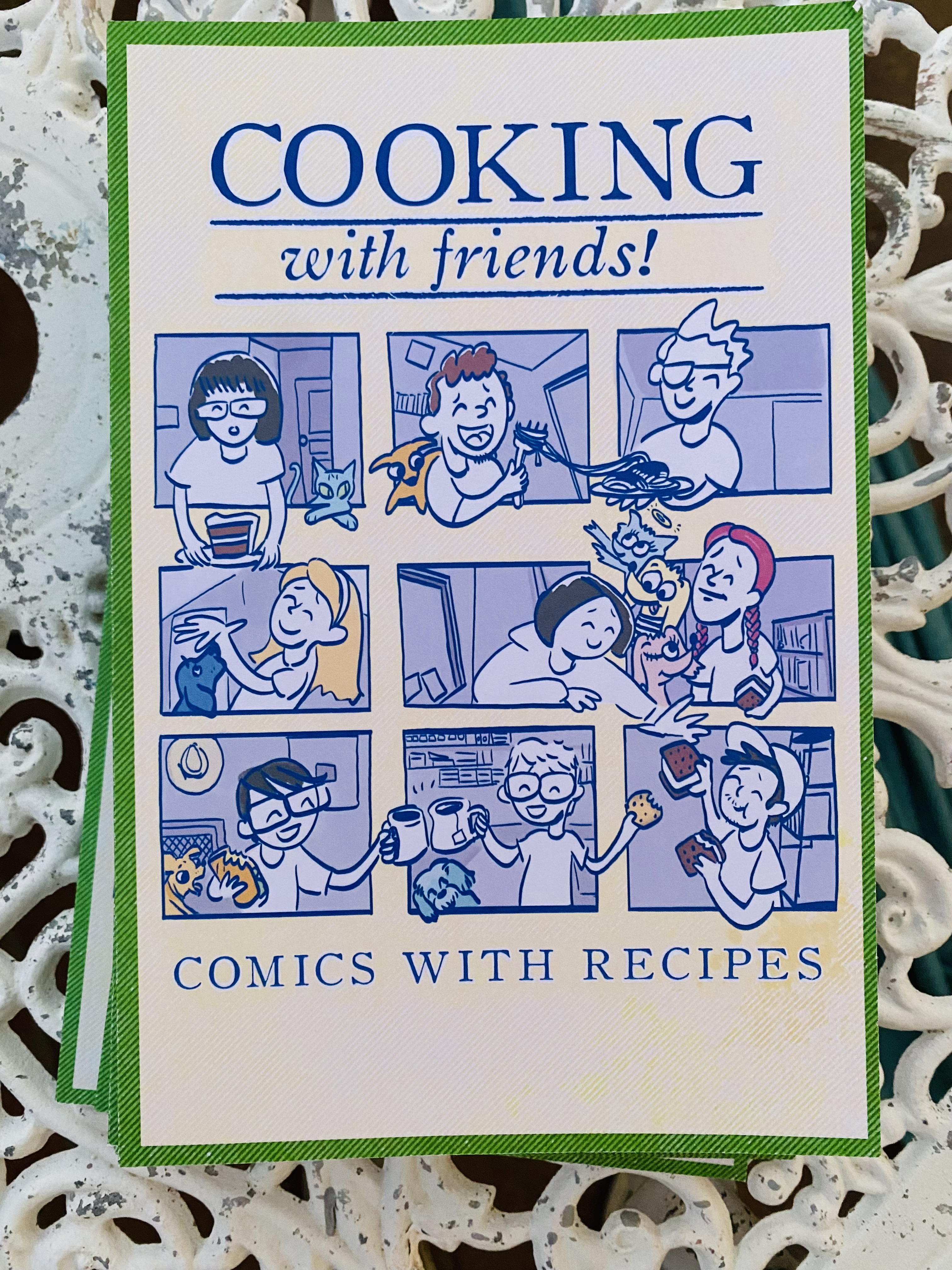 Premiering at Albuquerque Zine Fest 2023, Upcoming Featured Work at Feminist Border Arts 2024
Feminist Border Arts (FBA) is thrilled to announce Cooking With Friends, a group comics zine project incorporating audio versions of many of the stories. Cooking with Friends was organized, edited, and designed by Dr. L. Anh Williams, who collaborated with eight other artists, including Will Betke-Brunswick, animator Stef Choi, documentary filmmaker Alix Towler, and Gender & Sexuality Studies professor emeritus Dr. Jillian Sandell, each of whom contributed both a story and a recipe. This compelling work made its debut at the 2023 Albuquerque Zine Fest on October 7 at Explora: Science and Children's Museum.
"Cooking With Friends" does more than merely share stories and recipes; it stitches a rich tapestry of lived experiences, interrogating the complex intersections of food with gender, race, and community. As part of FBA 2024, this zine offers readers an engaging journey that straddles the political, the creative, and the personal.
Ready to dig into more intellectually nourishing fare? Make sure to join us at FBA24 to explore Cooking With Friends and a smorgasbord of other innovative, intersectional works.
2023 Digital Media Kit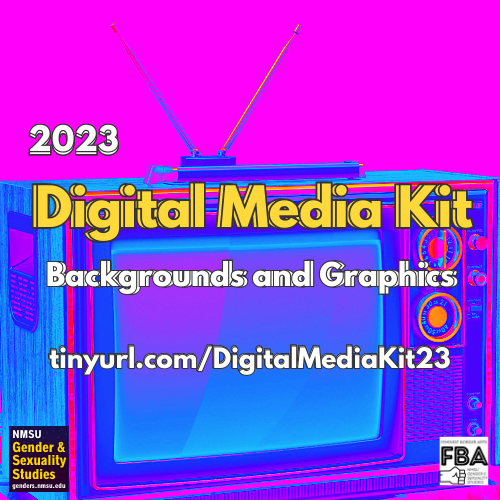 Uncover a curated collection of resources designed to empower you to express, engage, and transform through digital media. Check out digital media the kit. 
---
About FBA
Our Philosophy: The Intersection of Creativity, Scholarship, and Practice-Based Methods
We believe in a symbiotic relationship between scholarly rigor and creative innovation. FBA is not just an academic initiative; it's a knowledge-producing space where ideas are not merely discussed but brought to life through creativity-based endeavors. Our work embodies a unique interdisciplinary dialogue that melds feminist and queer theories with media-based practices, collaboration, and curation. In this space, the creative process itself becomes a form of research and an integral part of inquiry and research output.
The FBA Landscape: A Screen for Social Transformation
Our initiatives, such as the Feminist Border Arts Film Festival (FBAFF) and the Social Justice Zine (SJZ), serve as conduits for arts activism and public scholarship, creating ripples of impact that resonate both locally and globally. Through these platforms, we challenge traditional paradigms and offer nuanced perspectives on complex issues like gender, sexuality, difference, and social justice.
Pedagogy & Learning: Bridging MACS and G&SS
Central to FBA's mission is our dedication to educational innovation. Our activities, including projects like "Concentration," which we have developed with accompanying learning activities, enhance the curriculum of NMSU's Gender & Sexuality Studies (G&SS) degree program and the Media Arts and Cultural Studies (MACS) concentration, offering students a hands-on, experiential learning environment. As one of the cornerstones of NMSU's G&SS, FBA acts as a living laboratory, enriching the academic landscape and offering students new avenues for inquiry and exploration in women's, gender, and sexuality studies.
The Future: Charting Pathways
As we continue to evolve, our focus embraces a wide range of endeavors—from original projects like short films and video essay pieces to curated exhibitions, comics-based inquiry, zines, and collaborative initiatives. Our commitment is to dismantle the traditional barriers separating academia from creative practice, thereby redefining the potentials of scholarly and artistic collaborations. We are dedicated to forging relationships among scholars, artists, students, publics, and communities. Through these diverse modes of engagement, we aim to amplify marginalized voices, facilitate critical dialogues, and foster both intellectual and social transformations.
Join Us: A Platform for Expression
Whether you're an emerging artist, interested students, a seasoned scholar, or an advocate for social change, we invite you to become a part of our ever-expanding network. Here, your intellectual curiosity finds a creative outlet, and your dedication to social transformation gains a platform for tangible impact.
---
Advisory Board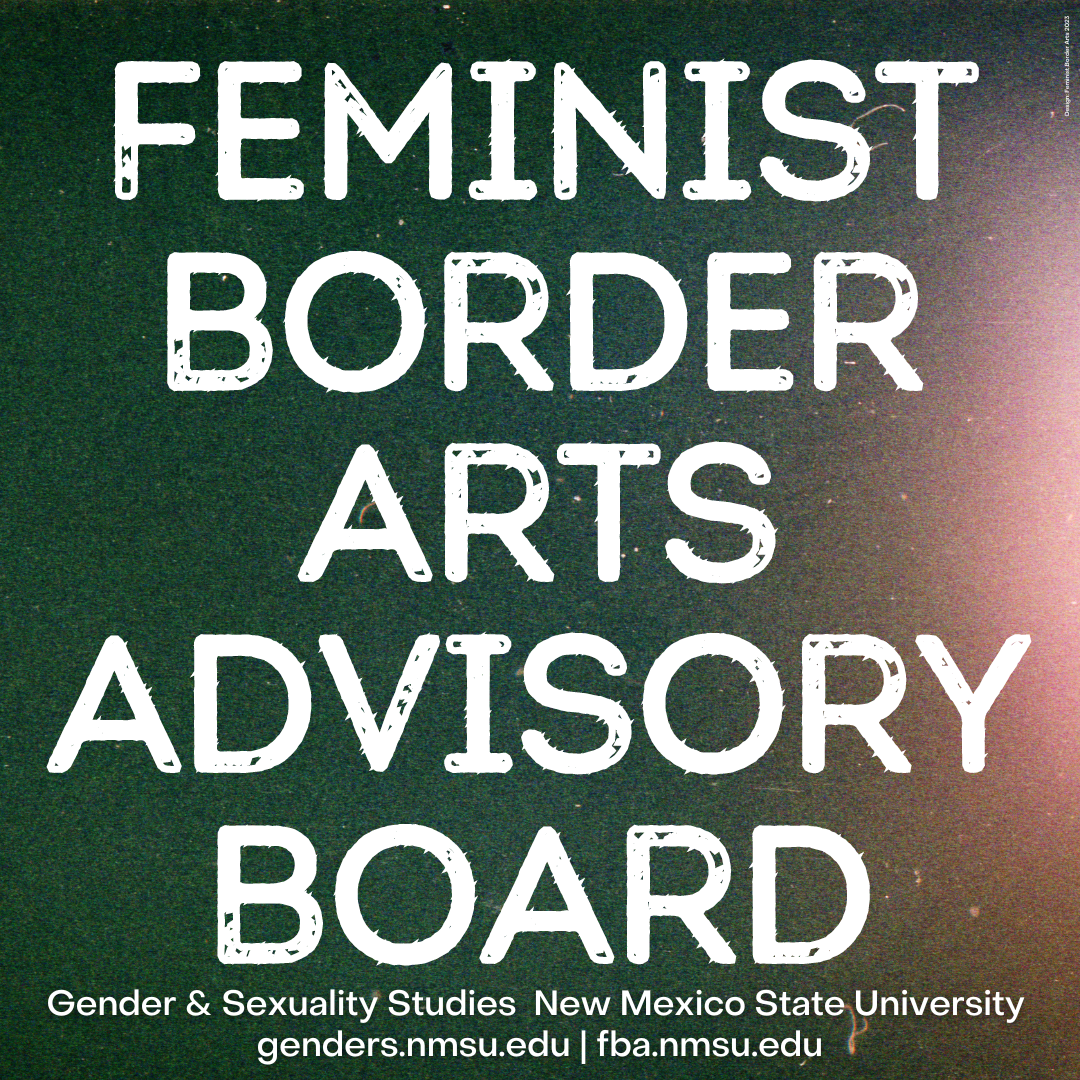 FBA is a research-creation & curation intiative. We have formed an advisory board to support the scholarly and creative aims of festival programming & curation and other FBA projects.
Scholars, filmmakers, artists, curators, and other specialists serve a period of two years as advisory board members (with continued renewal possible).
Board members review 3-5 short films per year and advise festival directors on exhibition and acceptance of films in their areas of specialization. FBAFF is regional, international, transnational, and wide in scope. Areas of interest connect to feminist, intersectional, gender, women, disability, trans, queer, LGBTQ+, US, regional, transnational, and international subjects, including the environment, social justice, & war-experience. The festival accepts short form animation, documentary, digital storytelling, experimental, live action, and performance.
Interested board members also participate in selecting festival award winners.
---
GenXProf Social Media
---
Feminist Border Arts is a research-creation and curation initiative in D.I.Y. Media Studies and Methods by Jonet & Williams, located in G&SS. GenXProf social media (GensXProf on X - Twitter) supports FBA projects and G&SS.
---

Feminist Border Arts by M. Catherine Jonet and L. Anh Williams is licensed under a Creative Commons Attribution-NonCommercial-NoDerivatives 4.0 International License. 
---